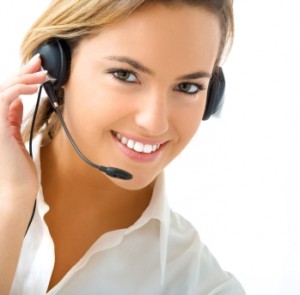 Need a proposal?
You have an awesome company, an excellent product and personality your clients love. We've got what you need to show you off and deliver a crushing blow to your competition. Fill out our Quote Request Form. We'll get back to you in a day or two. Remember, we don't generally work weekends and holiday weekends we can be reached at the lake or on a ski slope somewhere. Other than that, we are here weekdays to discuss your project and develop a custom proposal. We look forward to working with you and exceeding your expectations.
Our Services
We offer a full suite of custom services to help your business stand out from the crowd. All of our web, graphic and video solutions are custom tailored to fit with your business objectives and allocated budgets.
Our Clients
We work with a wide range of clients and industries including; Small Businesses, Executive Clients, Web Start-ups, Non-Profit Organizations, Design & Consulting Agencies, Real Estate Firms & Agents, Business & Pro Bloggers, Healthcare Providers, Investment and Insurance Companies, Car Dealerships, Restaurants and many more.